Getafe make epic comeback in the aggregate
Jaime Mata scored 2-1 for a vital win
Epic, emotion, madness, drama, roller coaster of emotions, joy... all of these can be used to describe an afternoon of transistors that went through all possible scenarios. So until the 90th minute of the match, when the Coliseum exploded with a goal that is worth its weight in gold, and that allows Valladolid to get out of the relegation places. There is still work to be done, but a giant step has been taken to achieve permanence. The referee blew the whistle to start the match, and with it the problems for the team. Not even two minutes into the game when 'Chimy' Ávila put Osasuna ahead on the scoreboard with a header from a lateral free kick. It was a terrible blow after two matches in which the fortune of the goal had favored our team. There was still a lot of time, and it was also played with what was happening in the other fields.
Our team was left with a blow, and the "rojillos" tried to increase the income. Ez Abde, Aimar Oroz and Rubén García were causing havoc on a field that was fast because of the rain that fell before the start. After the most complicated moments, the reply came. The attempts were rewarded. Before the break, a ball passed into the area by Luis Milla found Juanmi Latasa. The striker finished off to perfection to make the equalizer with an overflowing crowd in spite of the deluge. The first half ended with a 1-1 draw.
With the restart, and the torrent of goals in the other stadiums, the relegation battle became even more heated. Bordalás brought on Gonzalo Villar and Munir in search of victory. Borja Mayoral and Algobia came on in the 88th minute when there was still more to be said. And so it was. Again a lateral cross as in the first, for Jaime Mata to appear and finish with his soul.  Sergio Herrera rejected the first shot, but could do nothing against the one that brought delirium to the fans who soaked for their colors in an afternoon to remember. Three very important points, but that does not certify to continue among the big ones. There is one more battle to go. Let's go for it.
Match summary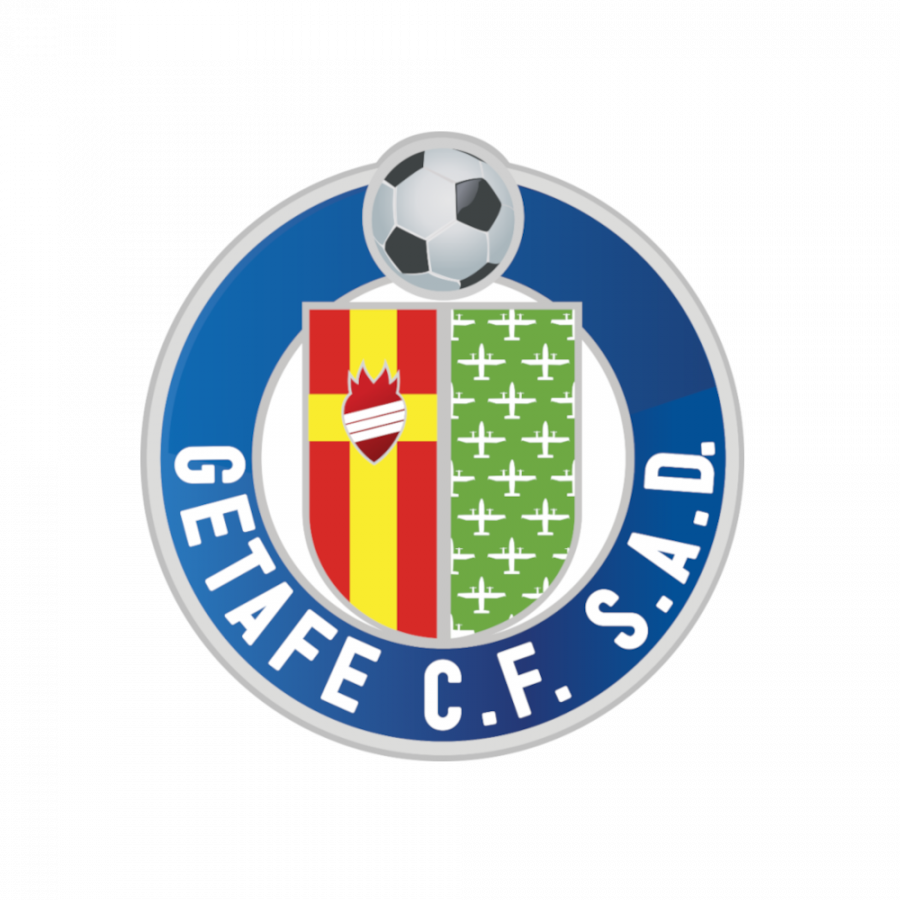 Getafe CF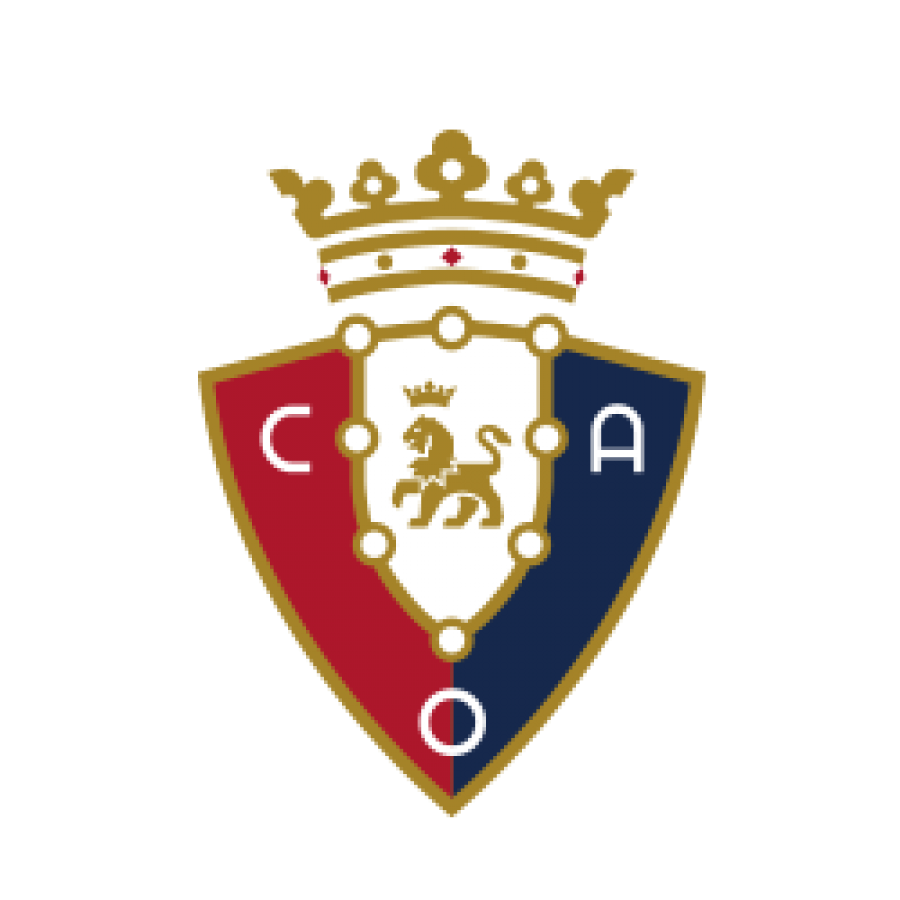 CA Osasuna
Line-ups
13
David Soria
01
S. Herrera
22
Damián
15
R. Peña
04
Gaston
20
Manu Sánchez
15
Alderete
06
Torró
23
S. Mitrovic
23
Aridane
02
Djene
05
David García
05
L. Milla
76'
20
Maksimovic
87'
14
Latasa
87'
09
Chimy Avila
77'
09
Portu
76'
14
Rubén García
77'
07
Mata
Substitutes
01
K. Casilla
03
Juan Cruz
03
F. Angileri
04
Unai García
06
Domingos D.
07
Moncayola
77'
08
Seoane
11
Kike Barja
67'
12
Amavi
18
Kike G.
77'
16
Algobia
87'
25
Aitor Fdez.
17
M. Haddadi
76'
31
Herrando
19
B. Mayoral
87'
21
Iglesias
24
G. Villar
76'
27
Diego Conde
Match officials
Antonio Miguel Mateu Lahoz
Referee
Pau Cebrián Devís
Lineman#1
Rubén Porras Rico
Lineman#2
Daniel Pastoriza Iglesias
Fourth official
Juan Martínez Munuera
Video Assistant Referee
Guadalupe Porras Ayuso
Assistant VAR Official